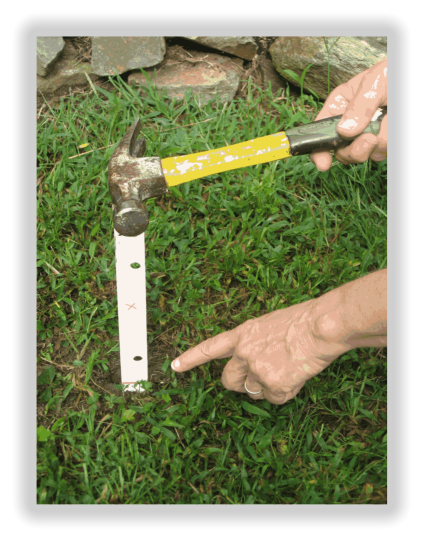 Our Road Side and Highway Memorial Cross installation kit makes installation fast,
easy and long lasting.
by LETTERING PLUS SIGN COMPANY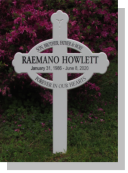 Following the simple instructions, installtion average is about 12 minutes
Memorial Cross
with Installation
Hardware
(included)

ORDERING INFORMATION:
To order a personalized road side, roadway cross please call Bill for persoanalized attention. E-mail all names and
dates and any questions to us at Letteringplus@netzero.net...Visa and Mastercard only accepted.
Personal checks are accepted but please allow 5 extra days for completion
Thank You!
EASY
INSTALLATION
GUIDE
When ordering by phone...Please ask for Bill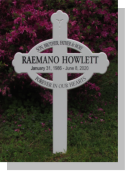 ROADWAYCROSS.COM
EASY TO INSTALL
MEMORIAL CROSS
KIT

Nuestro lado del camino y el kit de instalación cruzado del monumento de la carretera hace la
instalación rápida, fácil y duradera. Siguiendo las sencillas instrucciones, el tiempo de
instalación es de unos 12 minutos
Open weekdays 6am to 10:00pm - Saturdays 6:00am to 10:00pm - Closed Sunday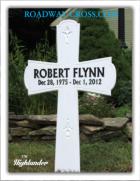 609-841-0172
Open weekdays 6am to 10:00pm - Saturdays 6:00am to 10:00pm - Closed Sunday